Full stack development is new trend in application development. Every business needs professionals which having expertise in everything concerning frontend, backend and database. So, organizations business are keen to hire full stack developers who are perfect or experts in just everything related to web development.
Technoartz is growing and reliable full stack development company operating from Pune India. The company brings in the most creative business ideas and solutions based on variety of languages with perfection. Our professional and skilful full stack developers offer everything from static front end solutions to high level backend services and everything that comes in between with application stability.
Front End Technologies and Tools
We use most powerful front end technologies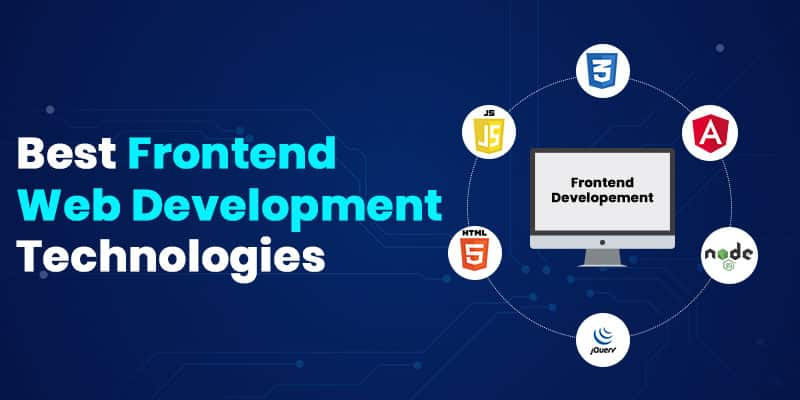 Angular Js
Maintained by Google, this is a front-end JavaScript-based open-source web app framework. It has intuitive and cleaner code and helps in building supra responsive sites. Just as HTML is to the dynamic, multi-page websites, AngularJS is to the single-page web apps, allowing the users experience a smooth web performance.

React Js
ReactJS, a JavaScript library is a next-level web technology to create scaling & robust applications. This proves useful in developing quick & iterative interfaced maintained by Instagram & Facebook. This technology promptly updates & renders right component as the data changes to a user's input.

React Native
React Native lets you create truly native apps and doesn't compromise your users' experiences. It provides a core set of platform agnostic native components like View, Text, and Image that map directly to the platform's native UI building blocks.

Bootstrap
Bootstrap is a free and open-source CSS framework directed at responsive, mobile-first front-end web development. It contains CSS- and (optionally) JavaScript-based design templates for typography, forms, buttons, navigation, and other interface components.

Jquery
jQuery is an open source JavaScript library that simplifies the interactions between an HTML/CSS document, or more precisely the Document Object Model (DOM), and JavaScript. Elaborating the terms, jQuery simplifies HTML document traversing and manipulation, browser event handling, DOM animations, Ajax interactions, and cross-browser JavaScript development.

Vue Js
VueJS is an open source progressive JavaScript framework used to develop interactive web interfaces. It is one of the famous frameworks used to simplify web development. VueJS focusses on the view layer. It can be easily integrated into big projects for front-end development without any issues.
Ember Js
Ember.js is a productive, battle-tested JavaScript framework for building modern web applications. It includes everything you need to build rich UIs that work on any device.
Backend Technologies and Tools
We use most powerful backend technologies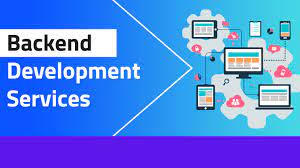 PHP
PHP scripts can be used on most of the well-known operating systems like Linux, Unix,Windows, MAC OS and many others.

Nodejs
Cross-Platform and open-source JavaScript run-time environment, Node.js does the job of executing JavaScript code outside a browser

Python
Python is an interpreted, high-level, general-purpose programming language. Python's design philosophy emphasizes code readability with its notable use of significant whitespace.

Java
Java is a general-purpose programming language that is class-based, object-oriented, and specifically designed.

Asp.Net
Asp.Net is an open-source, server-side web-application framework designed for web development to produce dynamic web pages. It was developed by Microsoft to allow programmers to build dynamic web sites, applications and services.
Cloud Tools and Technologies
We are offering high-performing cloud platforms helpful in building, deploying and managing applications.
AWS

Highly reliable on demand cloud hosting with elastic scalability perfect for object storage.

Microsoft Azure

Azure is an enterprise-grade integrated cloud computing platform that comes with PaaS, SaaS, IaaS models.

Google Cloud

Integrated with the Google-grace cloud security measures, this pay-as-you-use platform is just what you need.